Come and enjoy a perfect cup of Coffee
Have wheels... Love Coffee... Live in Nelson - Tasman... Will Travel!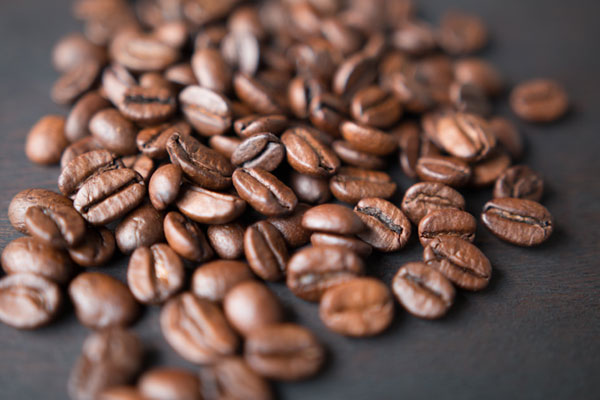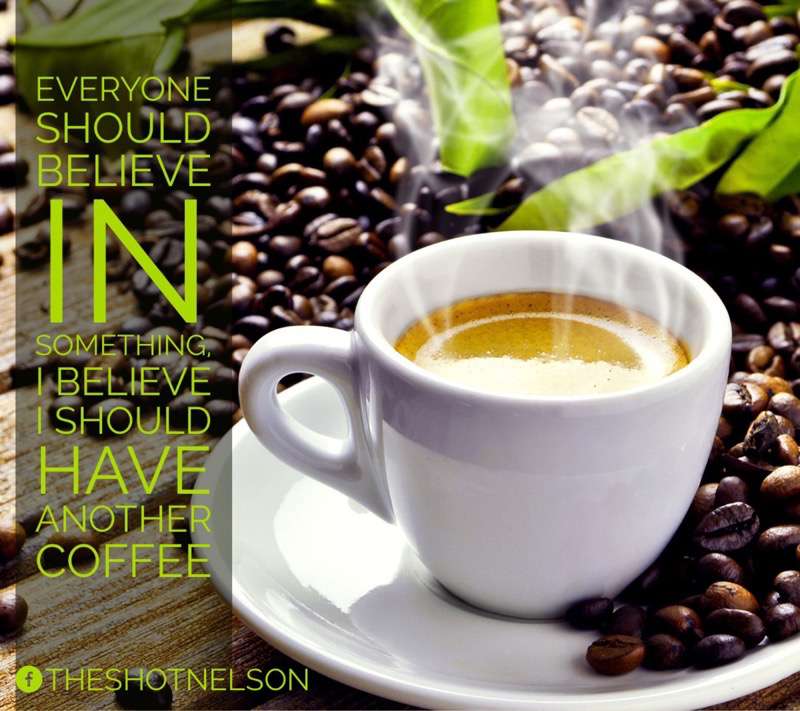 We provide
premium coffee beans
delivery in Nelson – Tasman
awesome customer service
delicious smoothies
icy cold frappes
hot chocolates & marshmallows
a range of teas
lots of smiles!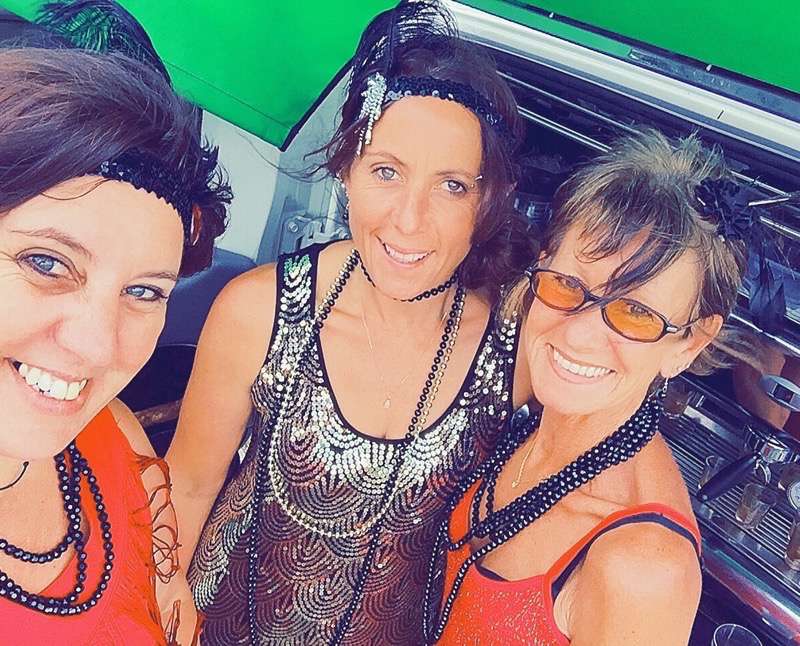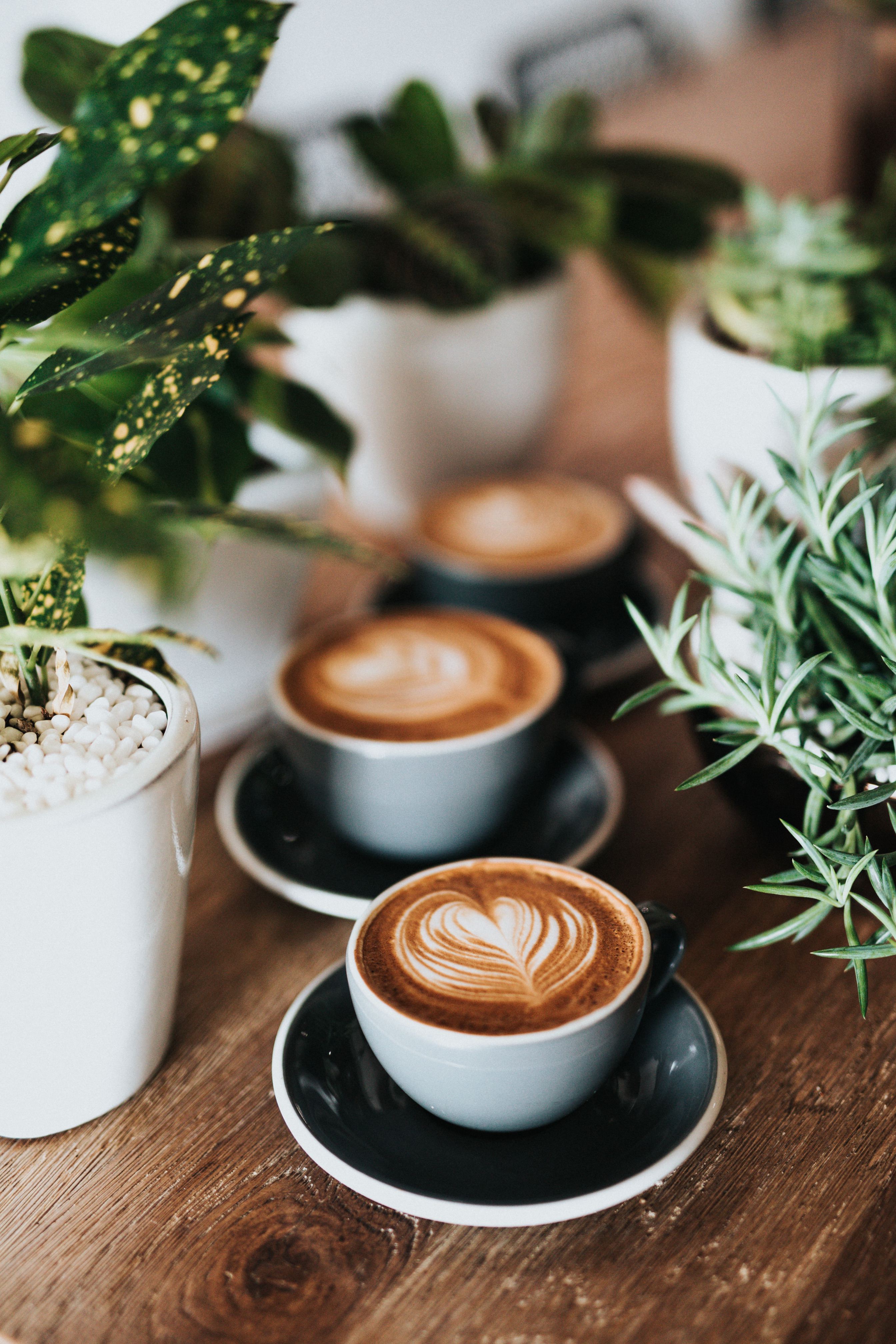 Helen is the coffee angel!!! Always smiling and always great coffee.
Michelle
I love my morning coffee from The Shot. Helen is a lovely lady. its the highlight of my day! Thanks Helen!
Rochelle
Helen seems to be able to read our minds and turn up just when we need great coffee!!! Thanks Helen
Tracey
We understand that the struggle is real – the struggle of:
finding time to grab your cuppa & getting to work on time
getting a million things done in the morning & deserving a wonderful coffee to get through the rest of the day with a smile!
discovering an AWESOME coffee – cup of tea  – scrumptious hot chocolate complete with marshmallows on a cold Winters day
wanting options of delicious icy cold smoothies and frappes when the beautiful sunshine is a tad too warm for coffee
organising an event that needs that special person to treat your amazing staff or customers with a smile – where they come to your place!
And we have the solution…. Have wheels, love coffee, will travel!
Helen has over 20 years experience in the hospitality industry and loves making people smile with her superb customer service (and espresso coffee!) and her sister Aileen helps out behind the scenes with the admin side of life (and is an obssessed coffee lover, fuelled by Helen's awesome coffee!)  We have parked The Shot Car in some crazy spots around this beautiful paradise we call Nelson so let us know your location, we'd love to visit!
We can happily attend your events, gatherings and workplace shouts… any occassion where you want awesome coffee with a smile… our deliveries often start before the sparrow is up and long after the afternoon cuppa is enjoyed … we work with your needs so  simply  give us a call today to discuss how we can help you!
With smiles
Helen & Aileen
022 122 6928   |   027 552 6852
Did you like our coffee? Let us know…
022 122 6928   |   027 552 6852  |   helen@theshotnelson.co.nz